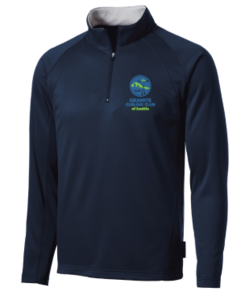 We are very excited to announce the launch of a new program for club members to buy Granite Curling Club merchandise. We have partnered with Kotis, a local Seattle company, to create a website for you to be able to purchase items online at http://kotisibuy.com/granitecurlingclub. We have a variety of shirts, jackets, hats, and other items, embroidered and screen-printed, in men's and women's sizes, and at a variety of price points.
The goal is to provide our members an opportunity to buy some great GCC merchandise, therefore all items will be offered at wholesale prices. The "Ibuy" will be open for two weeks, closing on March 9th. The more merchandise we buy collectively, the lower the prices will be. After the close of the sale, the merchandise will be made and will be delivered to the club approximately 2-3 weeks later.
View merchandise and order here
Remember: Orders must be placed by March 9th!
If you have any questions, please feel free to email merch@curlingseattle.org.
Good Curling!
John Maino and Phil Shryock
GCC Merchandise Committee