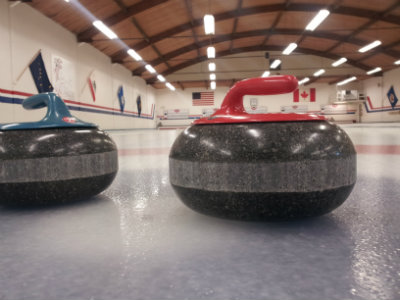 Thanks for your interest in wanting to check out the sport of curling. We're looking forward to having you!
To book a reservation, please fill out the form below, letting us know your contact information, how many are in your party, and what time slot you would like to reserve.
If there are no available timeslots that work for you, you have a couple of options:
Walk-in
If you have a small party, you may want to try coming to the open house as a walk-in. We can't guarantee you a space, but we will fit as many walk-in guests as we have space.
Check out a future open house
For larger parties, or for more predictability in your curling experience, we'd recommend reserving a spot at an open house in the future. Below are a list of all of the upcoming open houses where we are currently taking reservations.
If you have any further questions regarding this or any open house, please let us know at openhouses@curlingseattle.org.
Open House Date:
Saturday, January 18, 2014 -

1:00pm

to

5:00pm
---
Sorry, registration is currently full. Please visit our open houses page to see a list of all of our currently registering open houses.