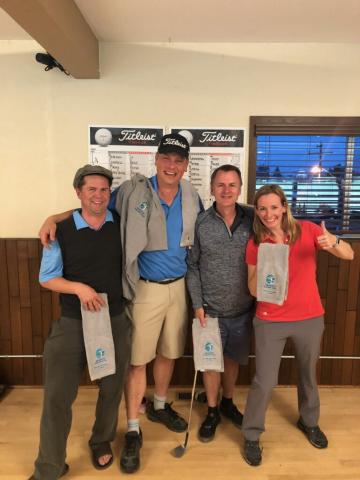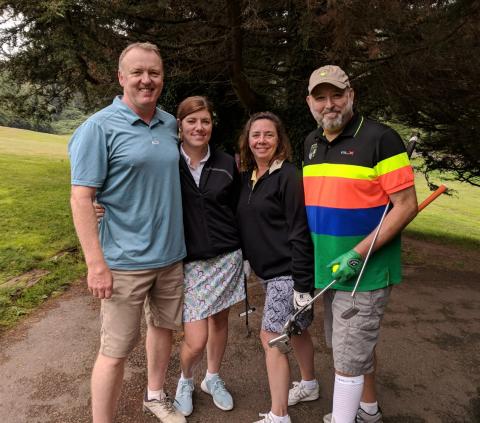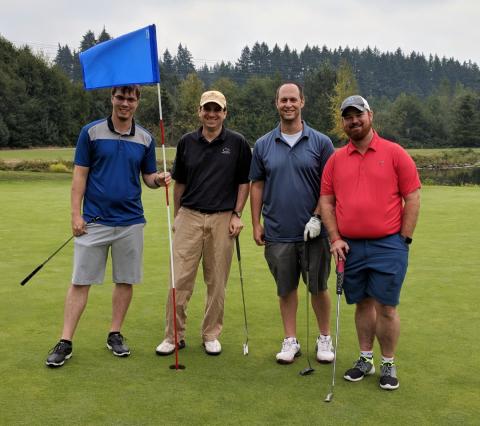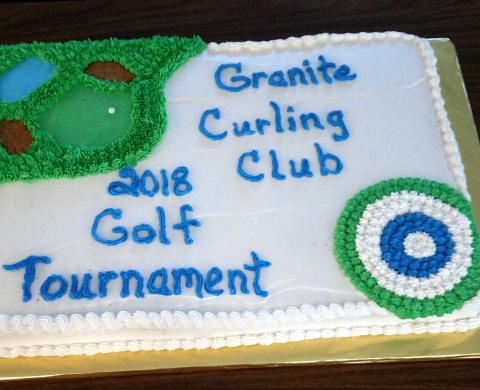 Thank you to everyone who participated and to the volunteers as we could not have put this on with out you.
This year 12 teams competed at Jackson Park Golf Course which resulted in a tie breaker for first place. The First Place Team included Amy Towillis, John Rasmussen, Michael Towillis & Doug Kauffman. The Second Place Team was Patti Killins, Darren Lehto, Marg Jamieson & Jamie Jamieson. Third Place went to John Maino, Chris Sherry, Charlie Anthe & Morgan Kashuk. We also held a putting contest, won by Kara McBroom by putting it to 11" from of the hole.
Thanks again to everyone for coming out and we can't wait to make this tournament bigger and better next year! Next year's tournament will be August 24, 2019! Mark your calendars.