News
Registration is open for the following PNWCA championships:
U18 Boys & Girls
Senior Men & Women
Mixed Fours
Club Men & Women
For more details, check out the table below or visit https://pnwcurling.org/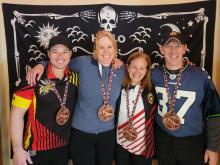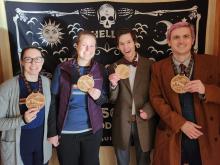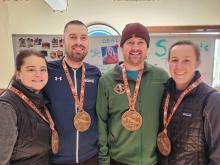 Congratulations to the champions: Berit Tomten and her teammates from Mayfield CC and Detroit CC.
Also, kudos to our B-Event winners: Kate Fox, Kristen Lee, Neal Digre, and Will Dimmit, and to
C-Event winners: Shelby Williams, Jordan Williams, Cory Yalowicki, and Aryn Grause.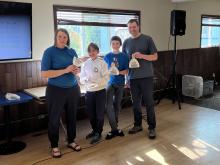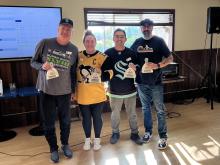 The weekend of Oct 7-8, we hosted the 2023 Knock the Dust Off Bonspiel! We had 64 curlers participate in this 4-end, 6-game guarantee event. It was lovely to welcome everyone back on the ice for the first bonspiel of the Granite CC season. Thanks to the spectacular organizing committee, volunteers, and ice crew for making this weekend's event possible!
Want More Curling In Your Life?