News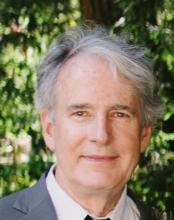 ,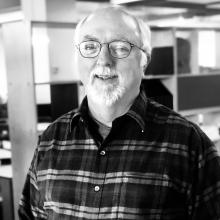 Granite Curling Club is extremely pleased to announce the selection of Doug Potter and Keith Schreiber to the US team preparing for the USCA 2022 Scot Tour. This long standing tradition of competition and camaraderie occurs every decade and takes place over a 21 day period of time. The event is scheduled for January 7-31, 2022 sponsored by the Royal Caledonian Curling Club of Scotland. The last American Men's Scotland Tour team went to Scotland in 2012 and being victorious, has retained the trophy since.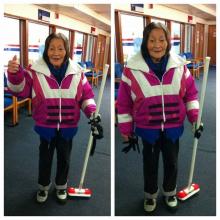 It is with sadness and great difficulty and a simultaneous celebration of life, we regret to inform you that Betty Kozai passed away on Monday, January 18th, at the age of 92. To anyone with even a basic understanding on the history of Granite Curling Club, Betty was an absolutely legendary and enduring presence in the club. One of the original founding members of the club dating back to the creation of the existing club in 1961, Betty is the matriarch of a family of three generations of Granite curlers that are responsible for numerous U.S. Championships.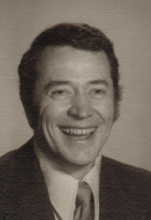 Kurt R. Galle passed away on December 12, 2020. A long time member of Granite, he served as President 1992-1994, the first two-term president.