News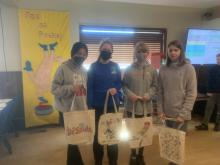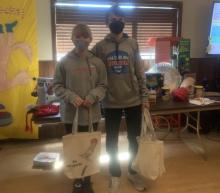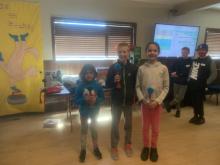 We had an incredibly fun and festive weekend with junior curlers from both GCC and Evergreen Curling Club participating in the 2-day 2022 Junior Spiel. The novice division was a combination of fun, wacky games and regular 6 end games, some of which were played with Literocks and some with regular stones, which the intermediate division played traditional 8 end games.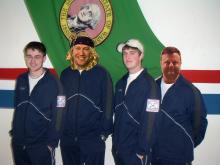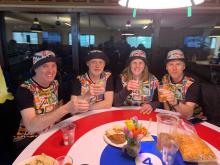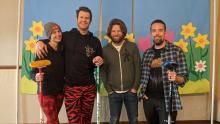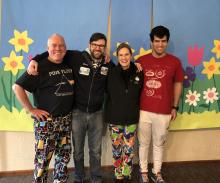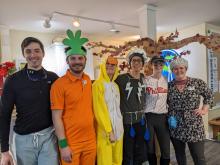 Even though the infamous April Spiel hibernated another season, we had a spectacular celebration of rebirth with the Spring Open Spiel. Congratulations to
Winners
Springing the Trap
Cory Yalowicki, David Booth, Chris Bond, Adam Seymour
Runners-up
PulpoPepePatoYJohn
Pato Rugen, Pepe Rugen, Pulpo (Bag o Nails) Barksdale, John Rasmussen
B winners
Nut Jam
Want More Curling In Your Life?