News
December Update to GCC's Reopening
Greetings GCC Community,
I hope this email finds you safe and sound. As we enter the holiday season, I am truly grateful for those who continue to help GCC despite our inability to curl and enjoy each other's company in person. As of today, GCC has received over $$48,000 in donations from members and other individuals!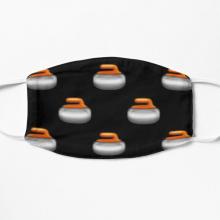 Donate to the Granite Curling Club COVID Relief
Greetings. We hope that all members, families, and friends of the Granite Curling Club of Seattle are staying safe and remaining in good health and good spirits during these challenging times.