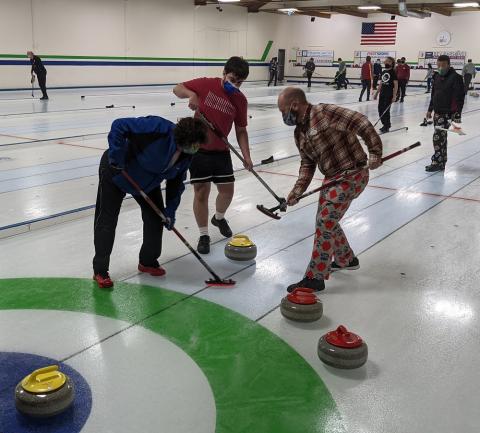 Do you find that you're not getting enough time on the ice this season? Has your schedule changed recently and opened up for a bit more curling in your life? If so, we have plenty of openings for our Winter half of the season!
The following leagues still have openings starting in January!
For more information or to register for a specific league, visit our Leagues page.