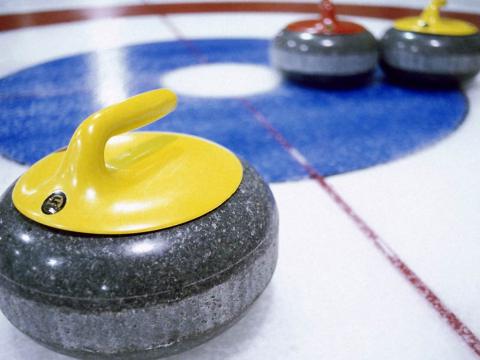 Be a part of club history!
The Granite Curling Club is starting the campaign for new rocks! The campaign will focus on the opportunity to engrave inscriptions on rock handles. This is a great opportunity to literally leave your mark on the club.
Our goals are to:
Have brand new rocks for September 2015
Raise $24,000 via donations to inscribe 80 rock handles
Please explore the New Rock Campaign information online.
If you would like to support the campaign for new rocks, or if you have further questions, please contact:
Harry Saylor
sponsorships@curlingseattle.org