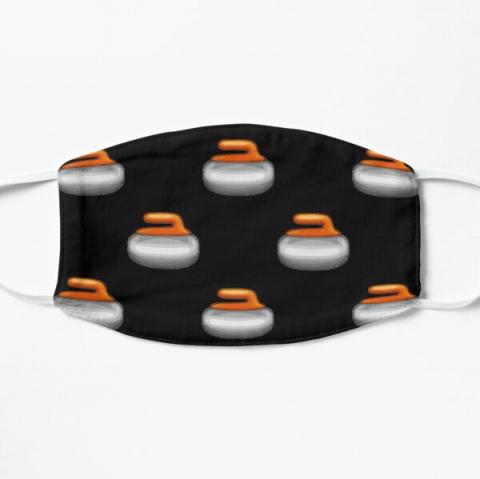 Donate to the Granite Curling Club COVID Relief
Greetings. We hope that all members, families, and friends of the Granite Curling Club of Seattle are staying safe and remaining in good health and good spirits during these challenging times.
Some members have asked how they can help our organization. Normally, we would already have collected membership dues and league fees and kicked off another great season of curling. Instead, we are asking you to consider making a donation* of $150 to help offset losses for the 2020 – 2021 season. We realize this pandemic has taken a financial toll on many of you, just as it has on GCC, and we understand if you can't contribute. If you can give more that is wonderful, and we also understand if you can't afford that much - no amount is too large or too small.
Click the link to make a donation to Granite Curling Club.
DONATE TODAY TO GRANITE CURLING CLUB at https://curlingseattle.org/donate
While we aren't currently spending money on maintaining the ice, we still have building maintenance, taxes, insurance, some utilities, and (to a limited extent) employees, in a period when we have no income. The estimated loss to the Club of not operating during this closure is $150,000. The Board of Trustees, with the help of the Finance Committee, has been very active in understanding the impact this pandemic has had on the Club's operations.
For now, we continue to develop a plan that will guide safe reopening, monitor our financial future, and focus on possibilities borne out of our "new reality". Please look forward to future communications from the Board of Trustees, as we will strive to keep you informed. If you have any questions, please feel free to reach out to board@curlingseattle.org.
Thank you for being a part of our community! Without you, none of it is possible.
Stay safe and good curling,
Board of Trustees
Granite Curling Club of Seattle
* GCC is a 501(c)(3) non-profit organization, and no goods or services are received in exchange for your donation. Your donation may be tax-deductible and GCC will provide a receipt for tax purposes. Please also check if your donation is eligible for corporate gift matching through you