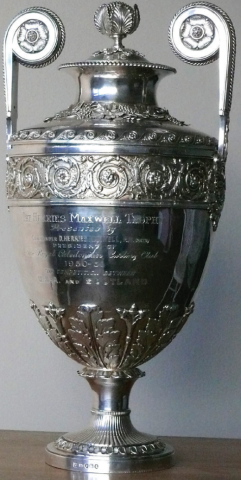 On Monday, the 2022 Men's Scot Tour returned from Scotland with the Herries-Maxwell Trophy. The tour played 32 draws plus two non-counting draws in 23 days across 18 facilities in Scotland - and outscored the opposition in total points. Each draw consisted of four or five games. The US tour group consisted of five teams (see https://2022scottour.blogspot.com/2022/12/introducing-teams.html).
Granite members were Doug Potter (Vice Captain) and Keith Schreiber.
Tour related blog: https://2022scottour.blogspot.com/.