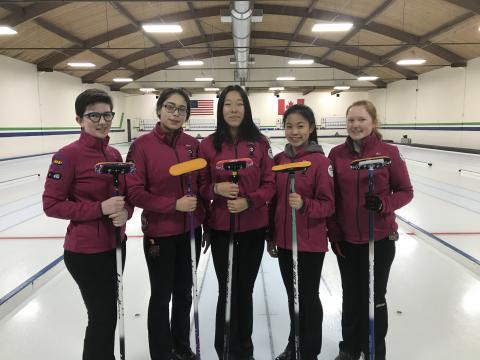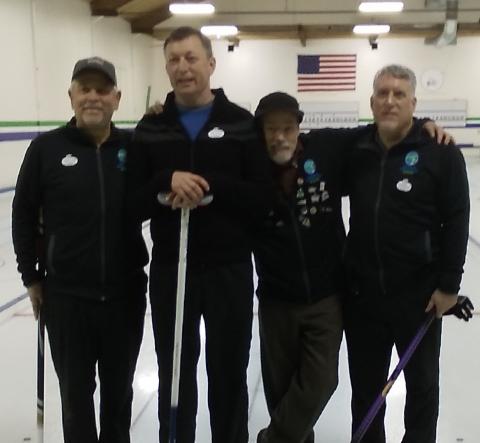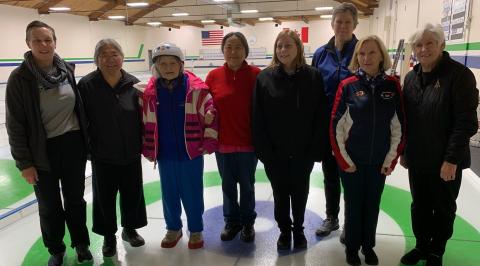 After dropping the first game, Connor Kauffman, Alexander Couckuyt, Andrew Bell, and Arjun Thomas came back with three straight to win the U-18 Boys' spot in the U-18/Senior State Championships. The girls' spot was uncontested and went to Arianna Rauliuk, Allison R Tan, Abigail Lin, Mari Torii-Karch, and Faye Alesse. Both go on to the National Championships March 17 - 22, 2020 in Wausau, Wisconsin
Sharon Vukich, Jaynie Pleasants, June Fox, and Betty Kozai took the senior women's. Charles Smith, Dave Debois, Ethan Bradford, and Barry VanWieringen took the men's.
Thanks to Brent Campbell for providing dinners on Friday and Saturday, Joe Roberts and Joel Russ for officiating, and Cindy and Ken Vasey for timing the U-18 games.